Discover new AI-powered ad solutions that allow you to reach a global audience like never before. YouTube, the platform where billions of viewers gather to engage with content, is introducing innovative ways for advertisers to align with the world's largest cultural moments. With First Position Moments, advertisers can prioritize reaching their target audience within the first moments of their viewing session, resulting in a significant increase in ad recall. Now, YouTube is taking it a step further with Spotlight Moments, a new AI-driven package that identifies the most popular and relevant videos surrounding key events, allowing advertisers to seamlessly serve ads and curate dynamic playlists. This groundbreaking technology ensures that brands appear next to the most engaging and culturally significant content, providing maximum exposure and impact. With YouTube's AI-powered campaigns, showing up where the world watches has never been easier.
Spotlight Moments: Reaching Global Viewers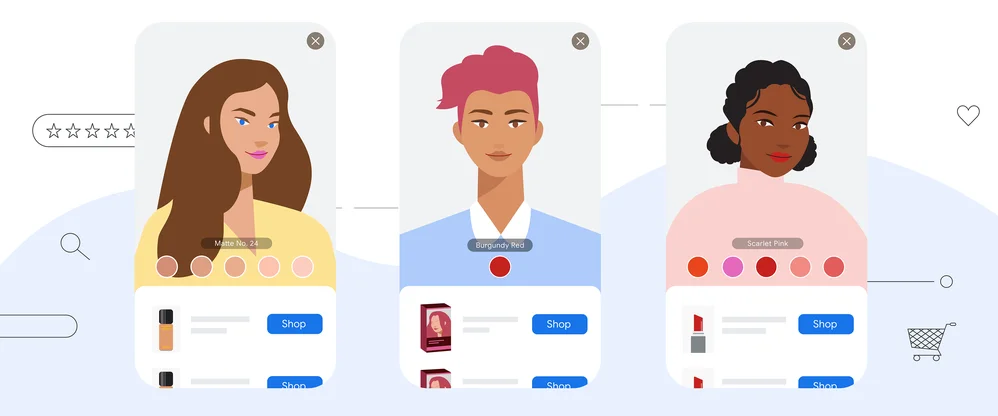 This image is property of storage.googleapis.com.
Introduction to Spotlight Moments
Welcome to the world of Spotlight Moments, where advertisers can now reach global viewers like never before. With the power of AI technology, YouTube is revolutionizing the way brands connect with their target audience during cultural moments and global events. This comprehensive article will take you through the exciting features and benefits of Spotlight Moments, as well as the testing results and future possibilities of AI-powered advertising.
AI-Driven Package for Advertisers
Spotlight Moments introduces an AI-driven package that allows advertisers to highlight popular and relevant videos to captivate their audience. By leveraging real-time data, advertisers can curate content that will resonate with viewers and increase engagement and awareness. This package offers a unique opportunity for brands to make a lasting impression during key cultural moments.
Cultural Moments on YouTube
YouTube has become a platform of choice for viewers seeking content related to global events and cultural moments. Through the platform, billions of viewers can engage with behind-the-scenes footage, fan analysis, and more surrounding major events. The 2023 YouTube Culture & Trends report revealed that over half of the surveyed audience preferred to watch creators break down a major event rather than watch the event itself. This presents a significant opportunity for advertisers to tap into viewers' preferences and promote their brand during these cultural moments.
Branded YouTube Hub
Spotlight Moments also offers a dedicated hub for advertisers to align their brand with cultural moments. This hub, customized with the advertiser's logo, provides a high share of voice across video content related to the world's biggest cultural moments. Advertisers can seamlessly place their ads within curated playlists that will be dynamically updated, ensuring their brand appears alongside the most relevant and engaging content associated with the moment.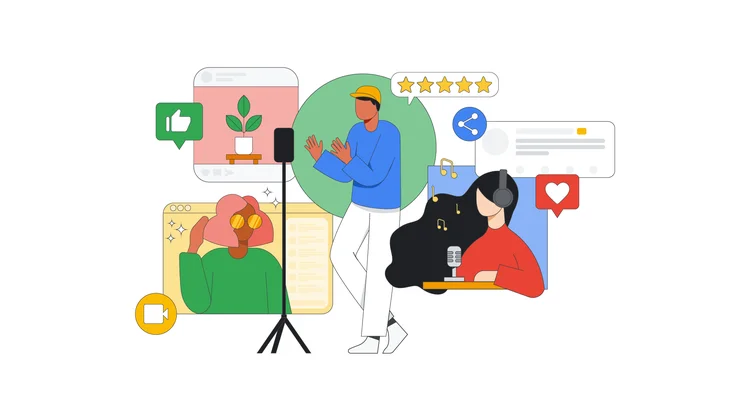 This image is property of storage.googleapis.com.
Partnering with GroupM
To enhance advertisers' business outcomes, YouTube has partnered with GroupM, offering first-to-market access to Spotlight Moments. Susan Schiekofer, Chief Digital Investment Officer of GroupM US, expressed excitement about this partnership, stating that it optimizes advertisers' business outcomes and reinforces dynamic content and cultural tent poles. This collaboration will allow advertisers to make the most of Spotlight Moments and connect with their target audience effectively.
Additional Ad Solutions
In addition to Spotlight Moments, advertisers have the option to amplify their reach through various ad solutions. First Position, YouTube Masthead, Google TV Masthead, and In-Feed Displays are among the additional options available. These solutions provide advertisers with the flexibility to tailor their campaigns to suit their specific goals and target audience.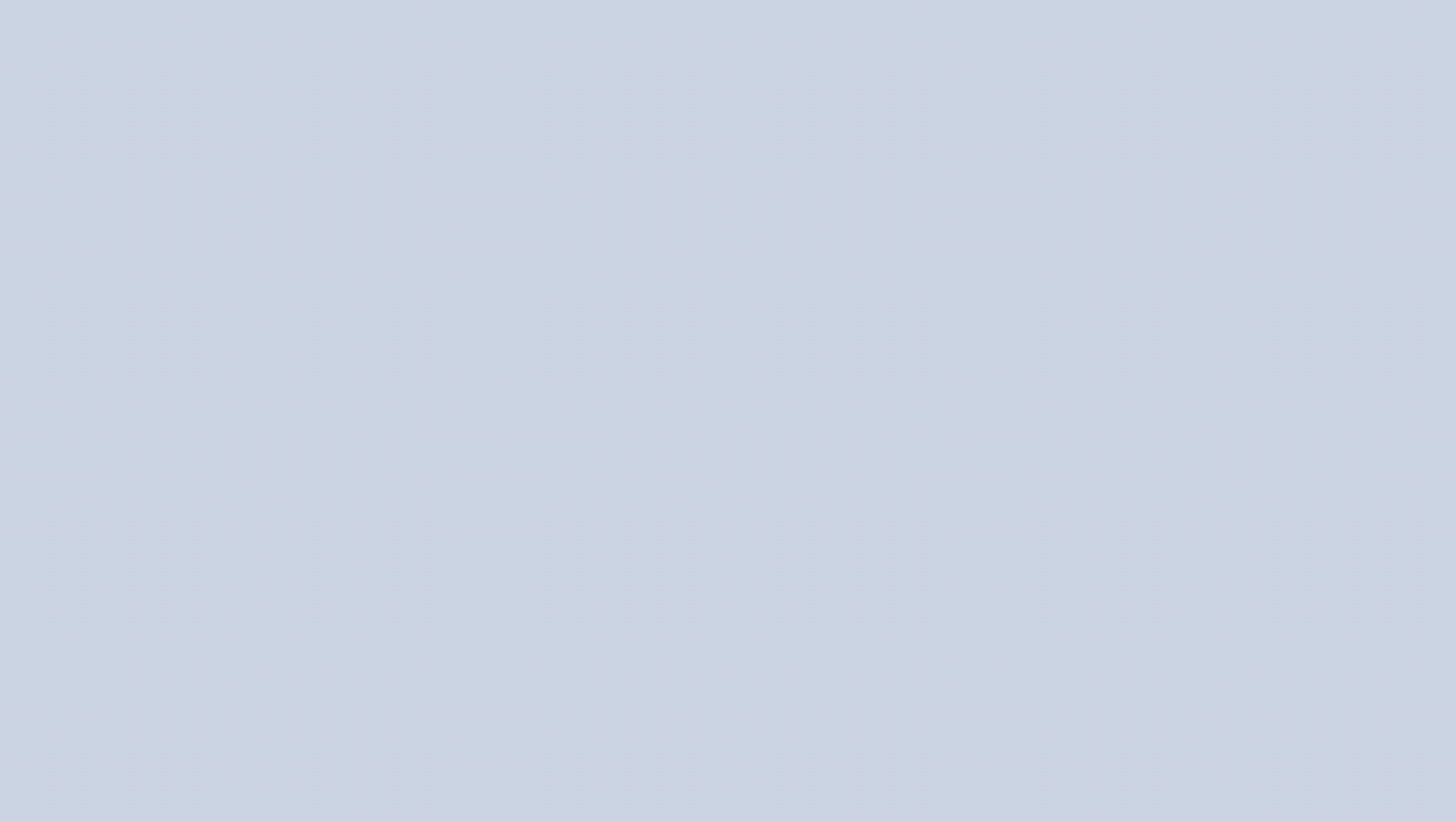 This image is property of storage.googleapis.com.
YouTube's AI-Powered Campaigns
The power of AI extends beyond Spotlight Moments with YouTube's AI-powered campaigns. Two key campaign types, Video Reach Campaigns and Video View Campaigns, leverage AI technology to drive awareness and brand consideration, respectively. Advertisers can harness the reach and targeting capabilities of these campaigns to maximize their campaign's effectiveness and achieve their desired outcomes.
Testing Results: Video Reach Campaigns
Testing results have shown the remarkable impact of Video Reach Campaigns. Advertisers who adopted these campaigns with in-stream, in-feed, and Shorts formats experienced a 54% increase in reach and a 42% lower cost-per-thousand impressions (CPM) compared to in-stream only campaigns. These results highlight the significance of AI-powered campaigns in reaching a broader audience more efficiently.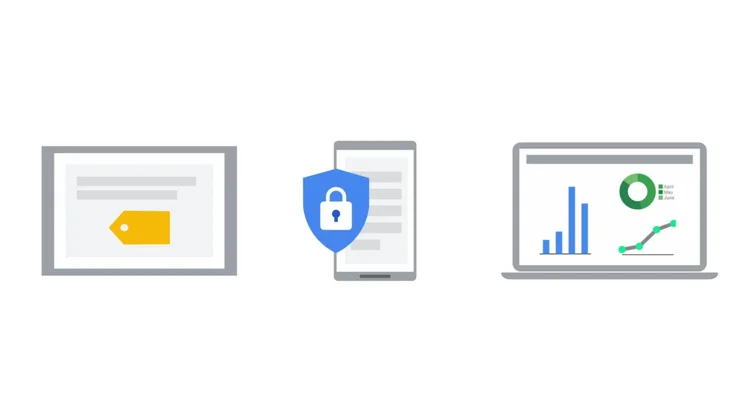 This image is property of storage.googleapis.com.
Testing Results: Video View Campaigns
Similarly, Video View Campaigns delivered impressive results during testing. These campaigns achieved 40% more views and a 30% lower cost-per-view (CPV) than in-stream only campaigns. By leveraging AI technology, advertisers can drive brand consideration and engagement while optimizing their campaign's cost effectiveness.
Google AI: Helping Advertisers Show Up
With the integration of Google AI, YouTube is making it easier for advertisers to align their brand with cultural moments and boost their reach and views. By facilitating brand association with the biggest cultural moments, Google AI empowers advertisers to show up where the world watches. This partnership between AI technology and advertisers opens up new possibilities and ensures maximum exposure for brands.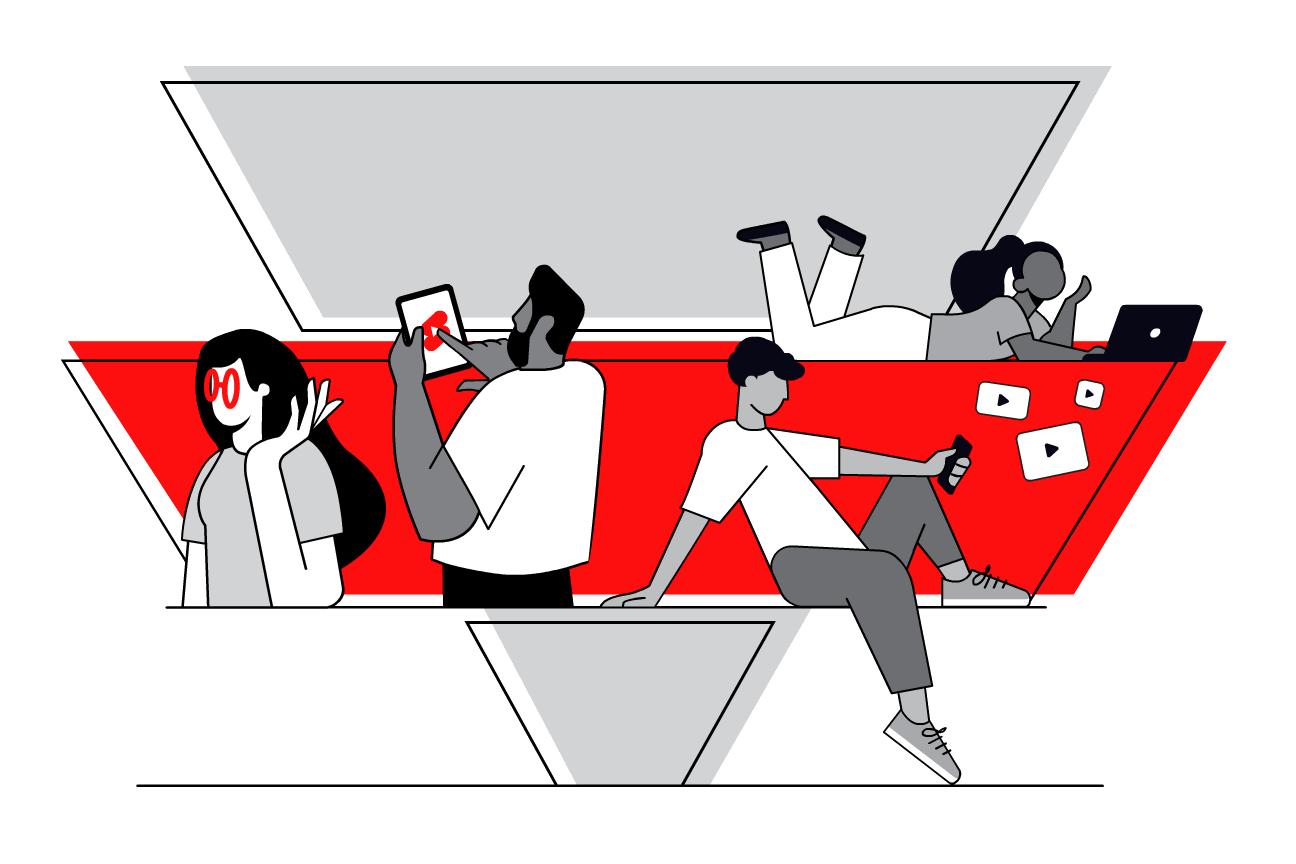 This image is property of storage.googleapis.com.
The Future of AI-Powered Advertising
AI-powered advertising has already proven its effectiveness in reaching global viewers and driving brand awareness and consideration. As AI technology continues to evolve, the future holds unlimited potential for advertisers. With YouTube at the forefront of AI-driven ad solutions, advertisers can expect even more innovative ways to connect with their target audience and achieve their advertising goals.
In conclusion, Spotlight Moments powered by AI technology enable advertisers to maximize their reach and engagement during cultural moments. By strategically curating content and leveraging Google AI, advertisers can show up where the world watches and leave a lasting impression on global viewers. As AI-powered advertising continues to evolve, the possibilities are limitless, and YouTube remains at the forefront of innovative ad solutions.