In celebration of Global Diversity Awareness Month, we are excited to introduce 20 new Chrome themes that showcase the talent and creativity of artists from various cultural backgrounds. These themes, created by artists from the Asian & Pacific Islander, Black, Latino, LGBTQ+, and Native American communities, offer a unique and vibrant way to personalize your browsing experience. From stunning illustrations to thought-provoking designs, these themes are a reflection of the diverse perspectives and experiences that make our world so rich. Join us in exploring the beauty of different cultures and backgrounds with these new Chrome themes.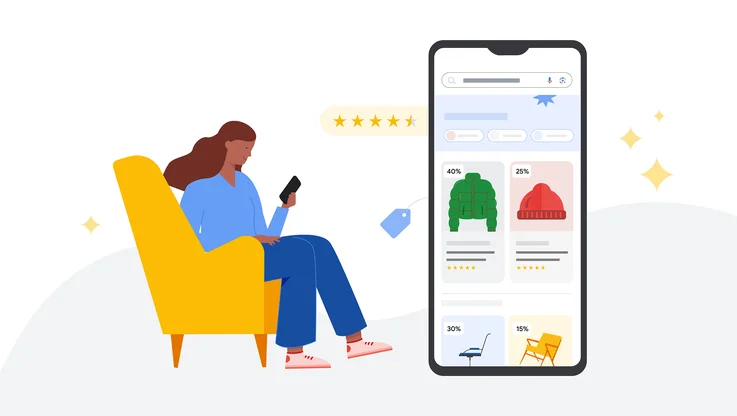 This image is property of storage.googleapis.com.
Chrome Themes for Global Diversity Awareness Month
Introduction
As a form of expression, art has the power to bring people together and foster understanding and appreciation for different cultures and backgrounds. That's why, in honor of Global Diversity Awareness Month, we are excited to introduce a new collection of Chrome themes that highlight the diverse perspectives of artists from various communities. These themes not only showcase the immense creativity and talent of these artists, but they also serve as a reminder to celebrate and embrace our differences.
Background on Artist Series
The Chrome-sponsored Artist Series has been a platform for artists to share their unique experiences and perspectives with a global audience. Over the years, we have commissioned more than 30 artists from different backgrounds to create themes that reflect their cultural heritage and personal journeys. This initiative has allowed us to curate a diverse collection of themes that appeals to a wide range of users.
Themes for Global Diversity Awareness Month
To commemorate Global Diversity Awareness Month, we have collaborated with artists from the Asian & Pacific Islander, Black, Latino, LGBTQ+, and Native American communities to design 20 new Chrome browser themes. These themes are a celebration of the rich diversity within these communities and offer users an opportunity to showcase their support and appreciation for global inclusivity.
Artists and their Work
Each theme in our collection represents the unique artistic style and perspective of the artists involved. Let's take a closer look at some of the themes and the inspiration behind them:
'Oh! To Play Amongst the Stars' by Neka King, Black Artists Series
Inspired by Faith Ringold's Tar Beach, this theme invites users to reflect on our place in the universe. It serves as a reminder that we are all interconnected, bound together by stardust, and capable of creating wonders in our journey to learn and grow.
'Fields of Wonder' by Daniel Barreto, Latino Artists Series
Featuring a captivating field of water lilies, this theme symbolizes the endless possibilities that life offers. It encourages users to take a leap of faith and explore the vast universe of opportunities that await them.
'Sunday' by Sophi Miyoko Gullbrants, LGBTQ+ Artists Series
Drawing inspiration from the vibrant community of Brooklyn, this theme captures the essence of unity and acceptance. It celebrates the sense of belonging and anonymity that can be found among a diverse group of people, coming together in shared spaces.
'Remembering our Ancestors' by Lynne Hardy, Native American Artists Series
This theme pays homage to the artist's ancestors, whose stories and legacies continue to inspire her. It serves as a reminder of the importance of honoring those who came before us and the role they play in shaping our identities.
'Over the Waves' by Tatsuro Kiuchi, Asian & Pacific Islander Artists Series
With a deep love for the sea and remote islands, the artist captures the excitement and wonder of exploring uncharted territories. This theme represents the artist's determination to pursue their passions despite the challenges they may face.
Addition to Existing Artist Series Collections
These new themes will be seamlessly integrated into our existing Artist Series collections. Users can easily apply any of these themes to their Chrome browser by visiting the Chrome Web Store and selecting their preferred theme. Additionally, users can customize their browsing experience by clicking the "Customize Chrome" button in the bottom right corner of a new tab, where they will find a wide selection of themes to choose from.
Applying the Themes on Chrome Browser
Applying a new theme to your Chrome browser is a simple process. Just follow these steps:
Visit the Chrome Web Store.
Search for the theme you want to apply.
Click on the theme to view more details.
Click the "Add to Chrome" button to install the theme.
Voila! Your Chrome browser will now have a fresh new look.
By incorporating these diverse themes into your browsing experience, you not only add a personal touch to your browser but also demonstrate your support for global diversity and inclusion.
Conclusion
Global Diversity Awareness Month provides a wonderful opportunity to celebrate the beauty of our differences and come together as a global community. Through the Chrome-sponsored Artist Series, we are able to showcase the incredible talent and perspectives of artists from various backgrounds. By incorporating these themes into your Chrome browser, you can embrace and celebrate diversity every time you go online. Let's make our Chrome browser a reflection of the rich tapestry of humanity.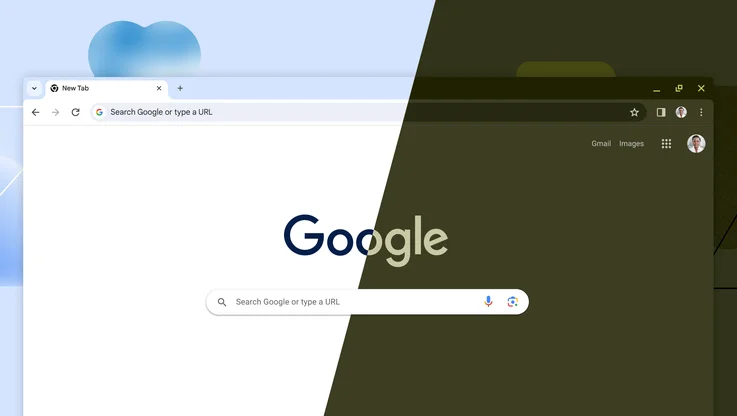 This image is property of storage.googleapis.com.